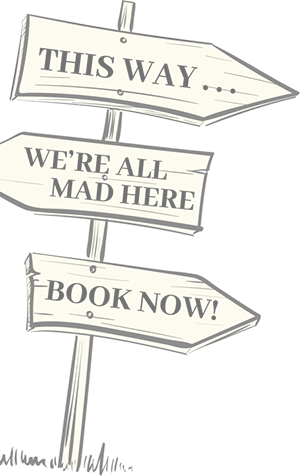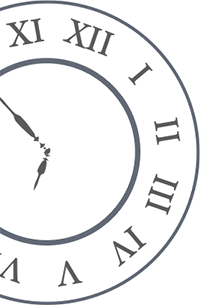 Welcome to Maisie's
Come by & join us for our signature cocktails, always prepared with the freshest ingredients, by our senior mixologists!
Maisie's looks forward to welcoming all our curious guests, and showcasing our unique venue… just don't fall down the rabbit hole…
See you soon! Love M x
Please BOOK if you are coming to visit.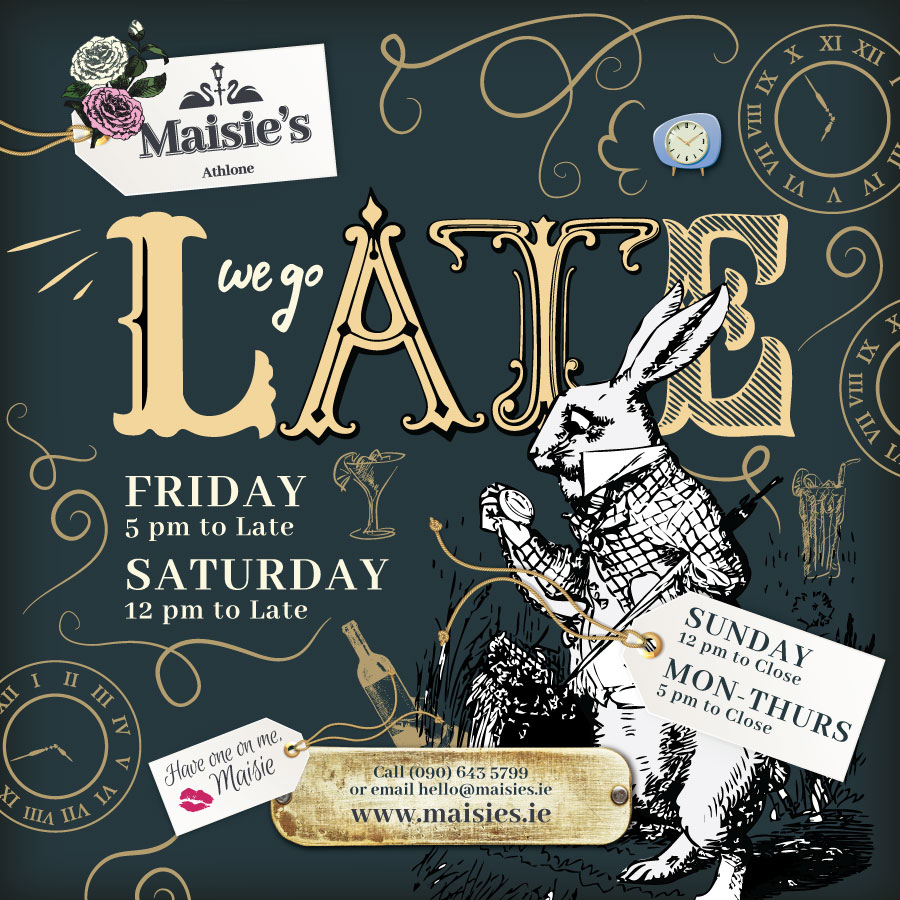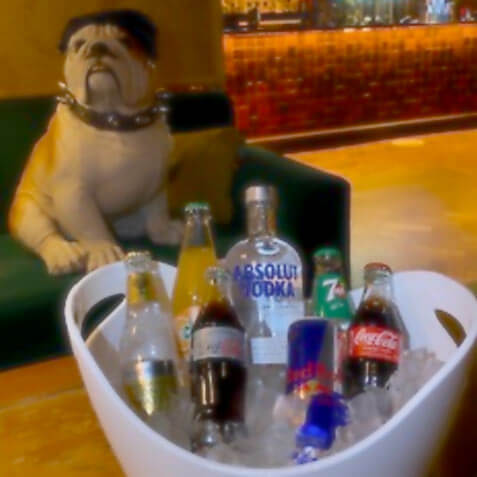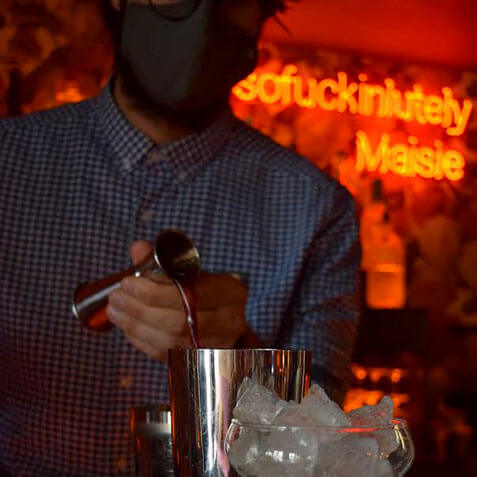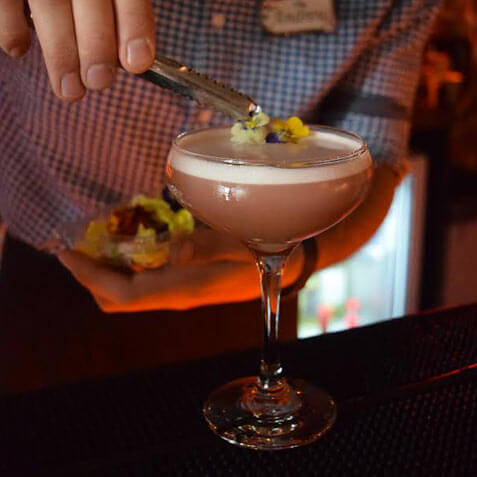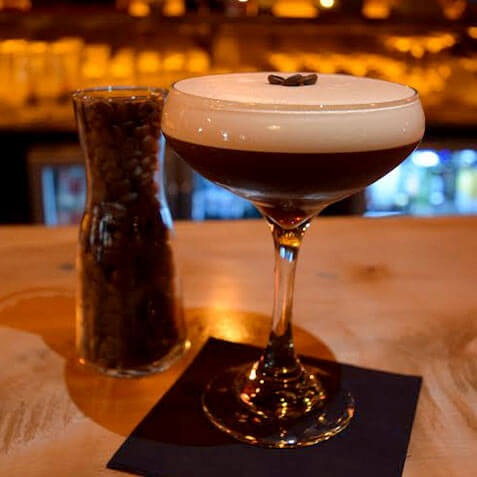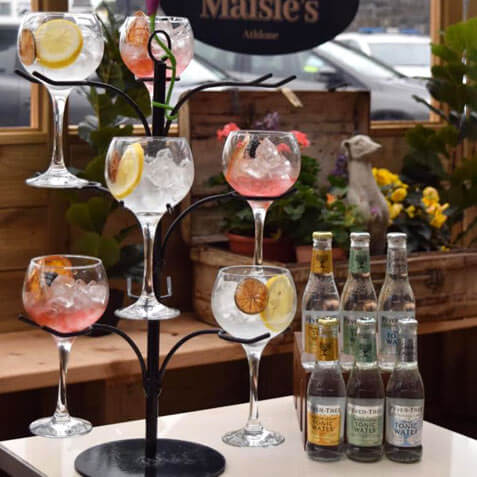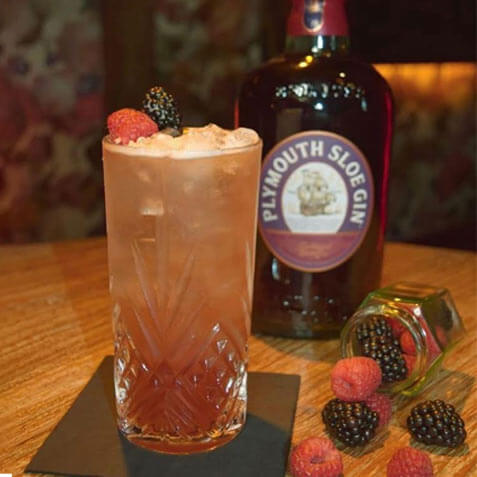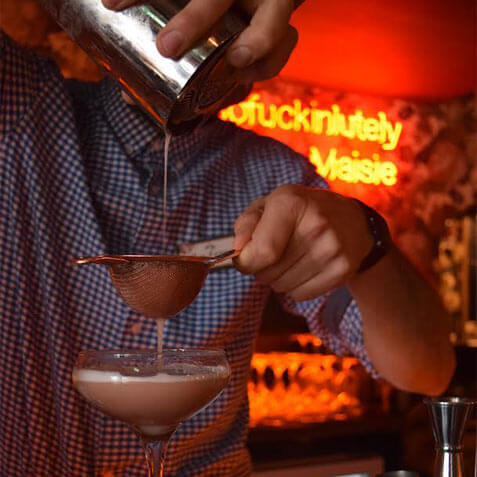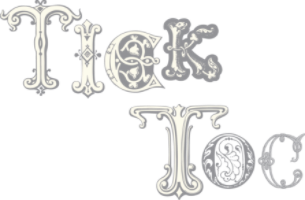 Opening times

Wednesday – Thursday: 4 pm to 11:30 pm
Friday – Saturday: 4 pm till late
Sunday: 4 pm to 11:30 pm

We are always free to have a chat, get in touch today!
Who will be taking care of you at Maisie's?
Should you have any questions, please contact Paulina
You can e-mail hello@maisies.ie
 or phone us on +353 87 382 5353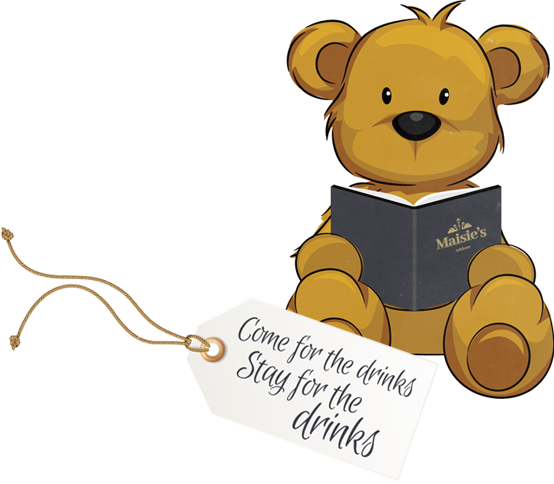 Cocktails
To quench your thirst with quality, my brilliant bar team have summoned a sumptuous selection of simply stunning cocktails to enchant and excite you

Made with love by